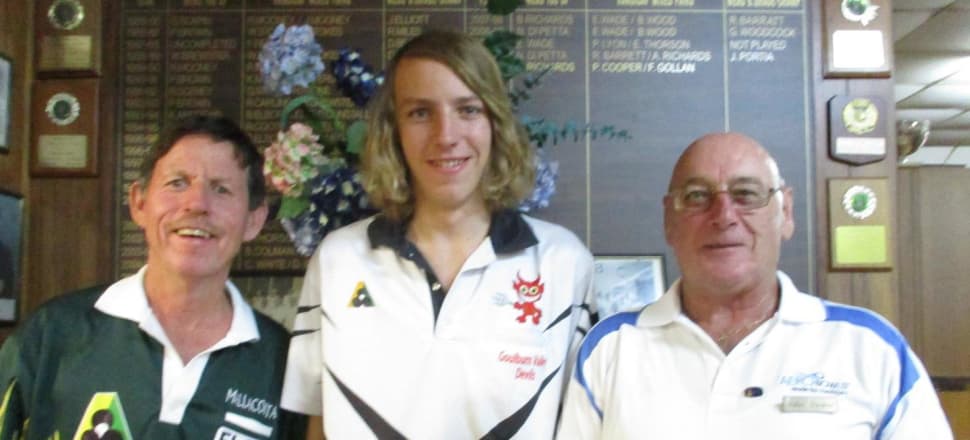 5370537724001
The Tatura team triumphed at the Girgarre RSL Anzac Day golf and bowls tournament.
Annually, Valley View Golf and Bowls Club generously allows Girgarre RSL to hold a golf and bowls tournament on Anzac Day with funds going to the Girgarre RSL.
More than 80 golfers and bowlers enjoyed perfect conditions at the scenic Valley View Club.
In the Open Triples bowls event, a group from Tatura drew with a Girgarre contingent, both having three wins for the day.
On a count-back the scores were still level and it went to shots up before the Tatura team of John Tucker (skip), Peter LeSueur and Josh LeSueur took out the major prize, relegating last year's winners Greg Fitzpatrick, Barry Fletcher and Mark Summers to the runners-up position.