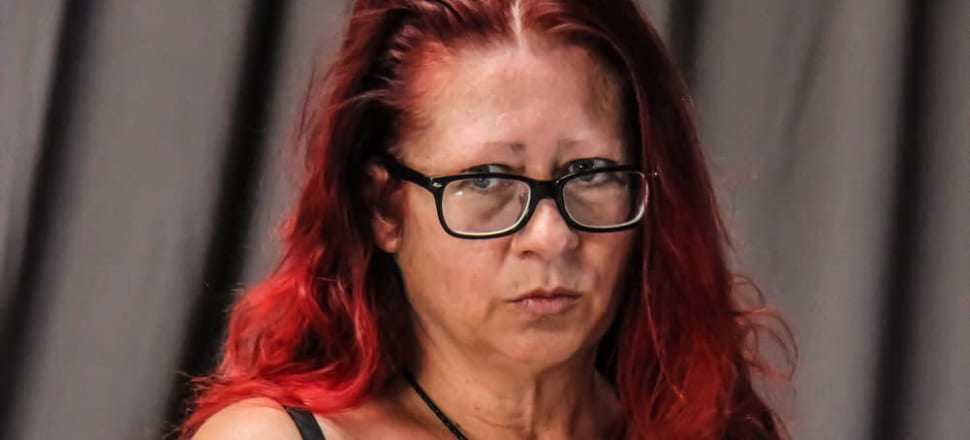 5370537724001
Shepparton Theatre Arts Group performers will pay homage to the great William Shakespeare, performing excerpts from a selection of his plays next month.
The Bakehouse Bard: A Midsummer Night's Mashup will see the entire STAG site utilised, including the transformed Bakehouse Black Box ''Globe'' theatre.
Director Gemma Marchant said she was pleased with the rehearsal process and, two weeks out, the performers were now running the show through.
''All the actors have worked very hard; because we've only had a short rehearsal period, they've done a lot of work outside rehearsals,'' Ms Marchant said.
''They've all risen to the challenge.
''Shakespeare is not easy.''
Led by MC John Head as Puck, the cast of Brandon Armstrong, David Chew, Fiona Kennan, Sebastian Mathieson, Dale Roberts, Laura Varapodio and Jayden Yosh as well as ensemble members Rachel Connell-Short, Rae Wood and Meaghan Thompson, the cast features a mix of stalwart STAG performers and newcomers.
Ms Marchant said audience members would be taken on a journey around the STAG site as the show progressed and could also engage in the circular, Globe Theatre experience.
''It can be quite a challenge for an actor to deliver something on a round stage,'' she said.
''Within the roving element of the show, the audiences will find themselves hidden within a forest, so that's going to be very interesting to see how we pull that off in the Bakehouse complex.
''We are attempting to make Shakespeare accessible to the wider community not by serving up a full-length play, but rather giving patrons more bite size pieces to whet their appetite from an array of different styles — from comedy to tragedy and in between.''
Bakehouse Bard will run from February 1 to 9 at The Bakehouse Complex and Black Box Theatre, Wheeler St, Shepparton. All tickets cost $30 with drinks available at bar prices.