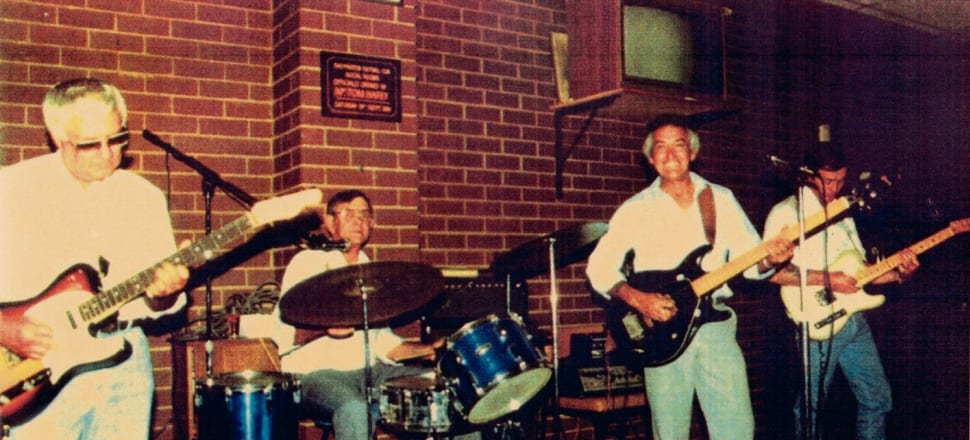 5370537724001
Mooroopna Country Music Club is gearing up for its biggest celebration to date — its 30th anniversary.
The club is celebrating the milestone birthday on Sunday at the Sir Ian McLennan Centre, Mooroopna, from noon.
The club is the oldest club in this region with many false starts before Aussie and Lorraine James and Ken and Joan McConkey set up the present club in March 1989.
The day will play host to two guest artists, including well-known country music performer Johnny Doyle.
Along with music, there will be a barbecue lunch, tea and coffee, afternoon tea, raffles and door prizes.
Mooroopna Country Music Club meets on the last Sunday of every month, with about 100 people coming from across the state to enjoy an afternoon of country tunes and dancing.
Group members are expecting a lot more people than usual for the birthday celebrations, with friends and family of past members and committee welcome to attend.
The day costs $7 for non-members and $6 for members. For information, phone music club secretary Nevelle on 0427314866.